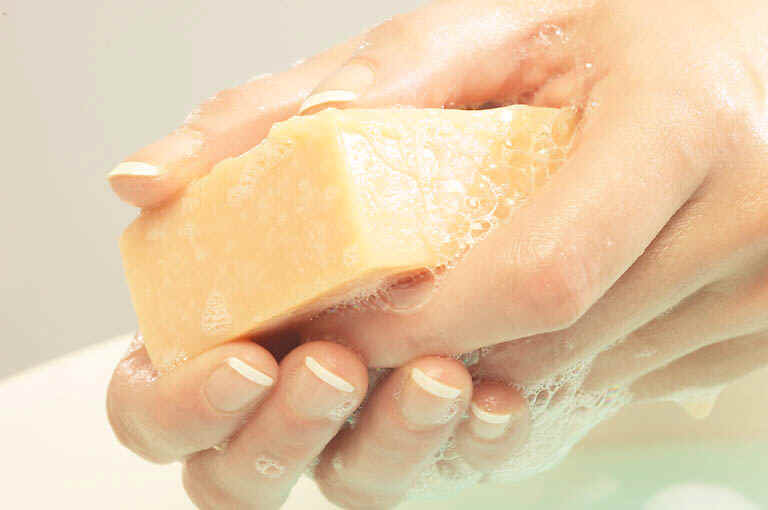 Obviously, most of my thoughts right now are filled with excitement and bliss about our little growing baby....those are so obvious and they are things you hear about all the time, right? Then there are these other things on my mind....things that are.....well let's call them "concerns", shall we?
I recently read an extensive article about how to bathe your new born baby! Quite an important lesson I guessed and I wanted to read it to make myself more prepared and less nervous. Instead, I found out that "Yes, you should wash your baby with some kind of baby friendly soap, but be careful as your baby can become extremely slippery"! Now I have nightmares about washing our baby and while doing so, it constantly slips out of my hands. A bit like a wet soap and when you squeeze it between your hands, it kind of takes off? Know what I mean?
Helpful reading? Eeeeehhhhh........I would more call it reading that makes you think "H.E.L.P!"
xox